The Hat Club!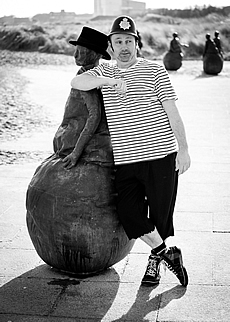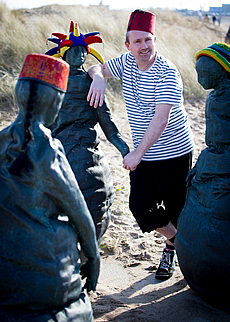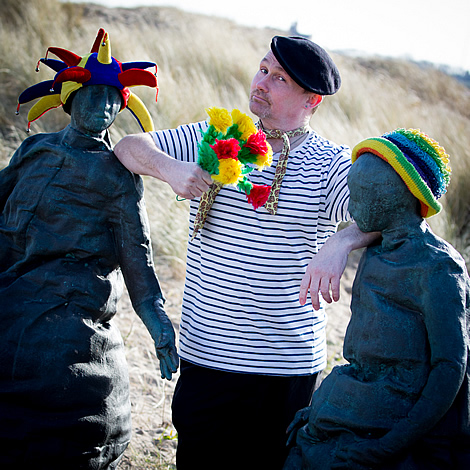 What did the hat say to the tie? "You hang around, I'll go on a head!"
Drama encourages cooperation, attention and imagination (and very bad jokes!) We all view the world we live in quite differently to the next person. Therefore when it comes to expression of an idea..............we all express in our own individual way! This is acting and this is drama! The Hat Club is a unique workshop delivered by Circurama offering drama in a fun and expressive way! A mixture of hat games, instant theatre, exercises and hat trickery, hat juggling and storytelling all contribute to a fun exploration that is 'hatarama'! The Hat Club is ideal for schools , scouts and brownies, youth and theatre groups as well as corporate work.
What are the benefits ?
First and above all.....enjoyment! Other benefits include physical awareness, self expression, positive group dynamics as well as characterisation. Our hat bag is very large.............very very large indeed! I wonder which hat you will reach into and pull out? The Hat Club develops self expression, imagination, artistic and social awareness and helps reinforce personal identity.